Save on cleaning commits to provide 100% Satisfaction to its customers.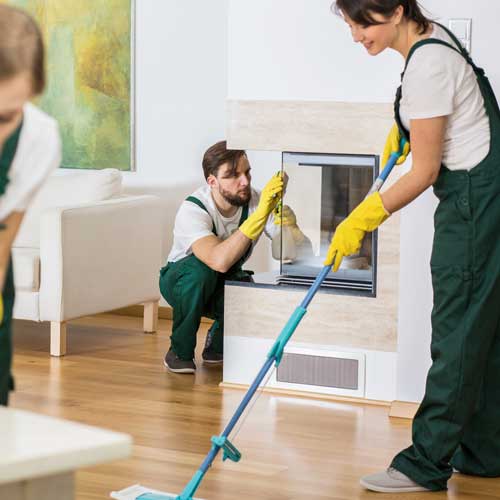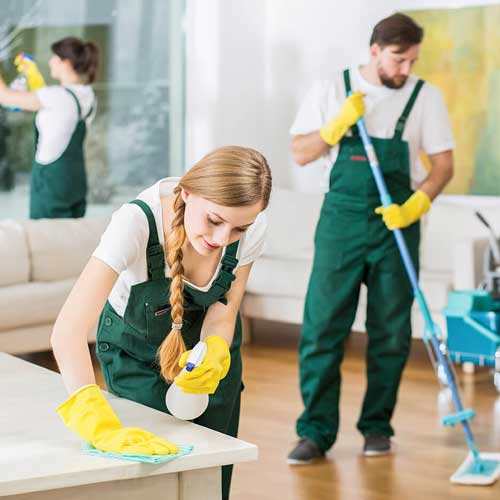 Get quality cleaning services with our highly qualified experts.
Save On Cleaning - Cleaning Company in Surrey BC
With over 10 years of experience, Save On Cleaning is the best cleaning company in Surrey, Vancouver BC providing high-quality Commercial Office Cleaning services. Our deep cleaning services are of the highest integrity and quality, providing our customers with an opportunity to focus on their business. Our team of cleaning experts delivers hassle-free janitorial solutions in Surrey, Vancouver BC for carpet cleaning and sanitizing – disinfecting services . We offer professional janitorial services and move out cleaning services in Surrey, Vancouver, Langley BC to Commercial sectors, retail stores, residential properties, etc.
Save On Cleaning is a one-stop shop for all your janitorial services that you need in British Columbia. Our Cleaning team is well equipped with modern cleaning tools and equipment like all-purpose sprays, floor polishers, glass cleaners, disinfectants for sanitizing etc.
As a leading cleaning company in Surrey, Vancouver BC, we customize our deep cleaning services according to your needs. You can choose from seasonal deep cleans before and after special occasions, house cleaning service before putting it to sale or regularly scheduled cleaning service etc.
Our cleaning company in Surrey, Vancouver BC has developed enduring relationships with many established organizations and brands due to our corporate cleaning services , partnering with them to accomplish their cleaning requirements. We are delivering quality janitorial services in Surrey BC that helps our clients enjoy cleaner surroundings. Our services also include post construction cleaning and window cleaning for residential homes or offices. Our experts have a strong understanding of the cleaning business and the issues related with it. This information joined with unmatched specialized support in addition to many years of involvement in offers real solutions for your present concerns.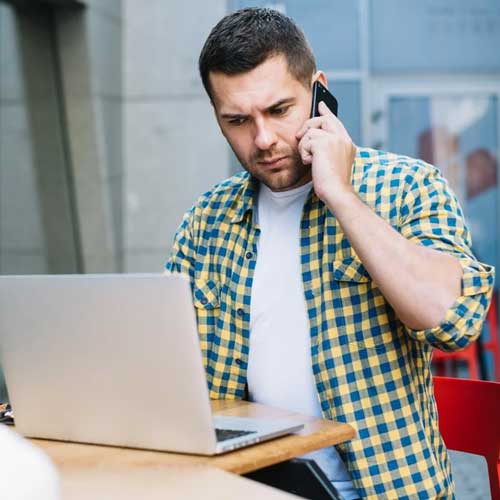 Just give us a call. We'll take your query on call.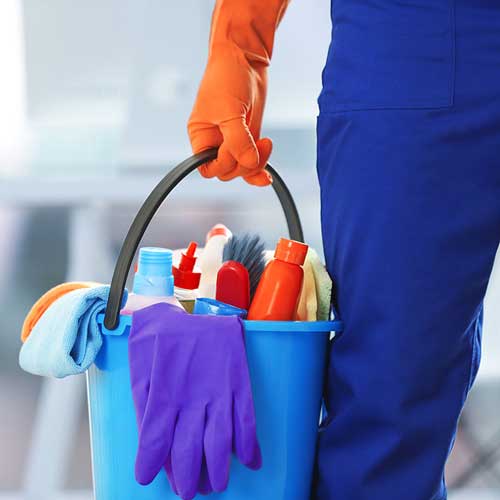 Start The Cleaning Process
Our supervisor will immediately reach at your doorstep to start the work.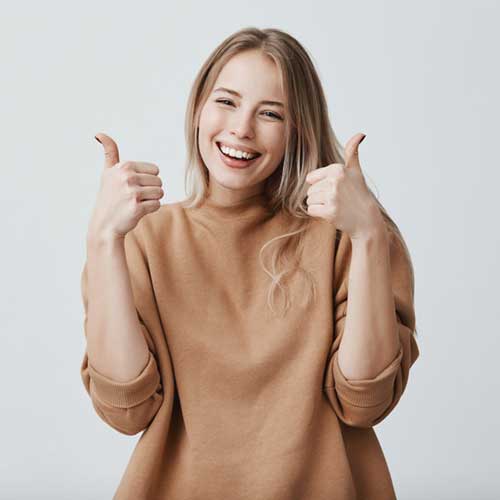 After getting done with work our team will take your feedback.
For Professional Cleaning Services in Surrey, Vancouver BC
What Makes Save On Cleaning Different?
There is a strong reason that why people in Surrey BC prefer save on cleaning janitorial services over other companies in Surrey, BC. Our cleaning experts way to deal with clients' specific requirements is the key to our success. Regular visiting and investigation of our contracts guarantees the nearest attention to detail, which guarantees a high level of customer satisfaction.
This is why people choose us: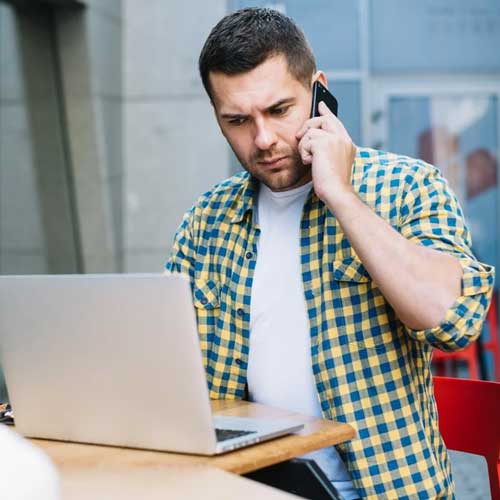 Excellent cleaning services by the hard working team of Save on Cleaning. I wanted to get cleaning services for my home in Surrey. My home was looking totally a mess. Thanks to the whole time of Save on Cleaning.
Deep
Business Men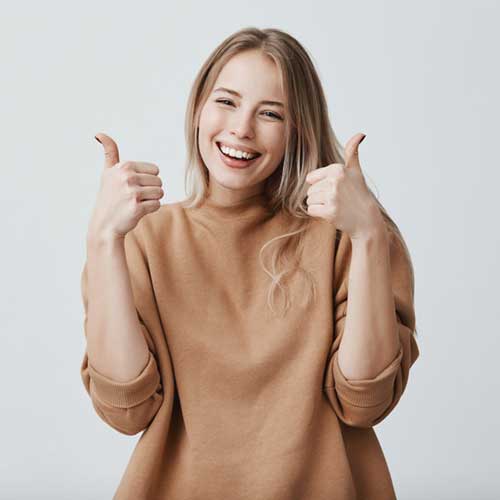 I recently hired Save on Cleaning team to clean one of my rental plot, as the past cleaners had left a mess work. The whole team of Save On Cleaning were proficient, effective and capable and the final result was just fabulous. I would definitely recommend them to all who needs decent cleaning services.
Neha Arora
Business Women