Office Cleaning Services in Surrey BC
Get professional Office Cleaning Services in Surrey, BC at Save on Cleaning. An office is a space where all work starts whether you've a store, plaza or any other multi-story office building. Save On Cleaning offers Commercial Office Cleaning Services in Surrey, Vancouver BC at reasonable cost.
Your office is the face of your business and a clean environment in your office will help in boosting productivity of your employees. Save on Cleaning helps you in setting up a clean and hygienic environment for your office. We are providing deep office cleaning services in Surrey, Vancouver BC to various organizations.
We customize our office cleaning services according to your needs as from our experience we know that every client has different office cleaning requirements and preferences. Our commercial cleaning and sanitizing services in Surrey BC will work according to your time. Our Office cleaning services are available 7 days a week in Vancouver BC. So on Monday morning when you open doors of your office you will find it neat and clean. So get a quote from us today.
Our office cleaning service package include office space furniture dusting, furniture setup, office floor sweeping, carpet vacuuming, clean glass objects, window cleaning, door handle disinfecting, cleaning office kitchen, office garbage collection etc. in Surrey, Vancouver BC.
Our team of experts can provide monthly, weekly and even daily commercial cleaning services for any size of business, government or public space. Our whole staff is professionally trained in cleaning office spaces, doesn't matter how big the size is. Save on Cleaning focuses to provide a fresh and clean for your office space.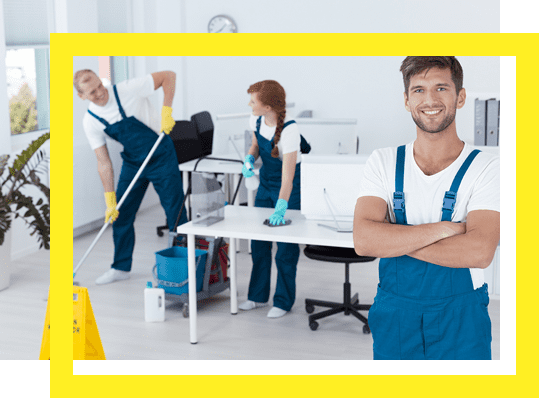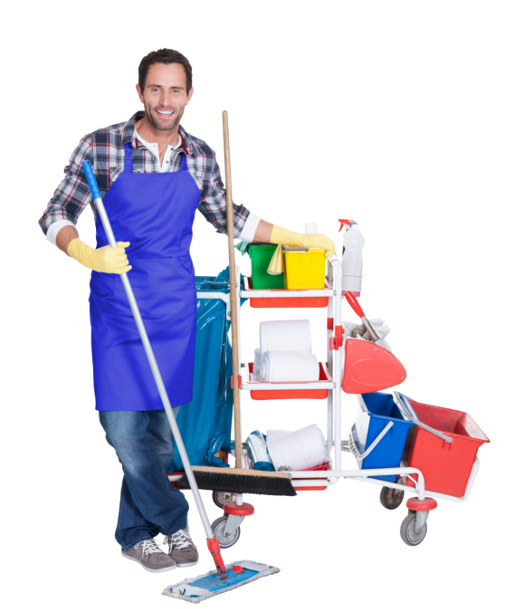 Why Our Services Are The Best?
Flexible & Quality Office Cleaning Services in BC
Save On Cleaning offers flexible and quality commercial office janitorial services at nominal rates in Surrey, Vancouver BC. We not only commit to quality work we provide it. Our services include the following operations