Sanitizing & Disinfecting Services
Sanitizing & Disinfecting Comapny in Surrey BC
After the arrival of coronavirus, people are becoming more aware and giving more preference to sanitizing and disinfecting service. Get safe & quality Sanitizing and Disinfecting Services in Surrey, Vancouver BC with Save on cleaning. We are among the top sanitizing and disinfecting companies in Surrey, Vancouver BC. We use advanced equipment and safer chemicals for sanitizing your workplace or living place with proper safety and precautions.
Sanitizing means using average sanitizer that lowers the number of germs and reduces bacteria, viruses and fungus in that area. Sanitizing is more effective than cleaning but it does not eliminate microorganisms. So in order to eliminate them, we need disinfecting services. At Save On Cleaning, you will get sanitizing and disinfecting services at competitive prices in Surrey BC.
Sanitizing and disinfectants of a place is done after the place is properly cleaned. So save on Cleaning also provides cleaning / Janitorial services . We assure you that after our sanitizing and disinfecting services your place will be 99.99% germ-free. Thus helping our clients to stay in a germ-free environment. We are specialized in providing antiviral Sanitization and disinfection services in Surrey BC for your home, office, warehouse, residential or commercial buildings, etc.
Our deep cleaning solutions will kill disease-causing pathogens from any size of the property.
In this crucial time of COVID-19, our team of specialists is committed to keep our clients safe and healthy as possible.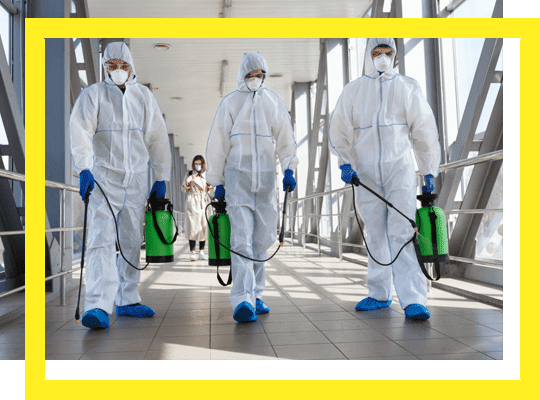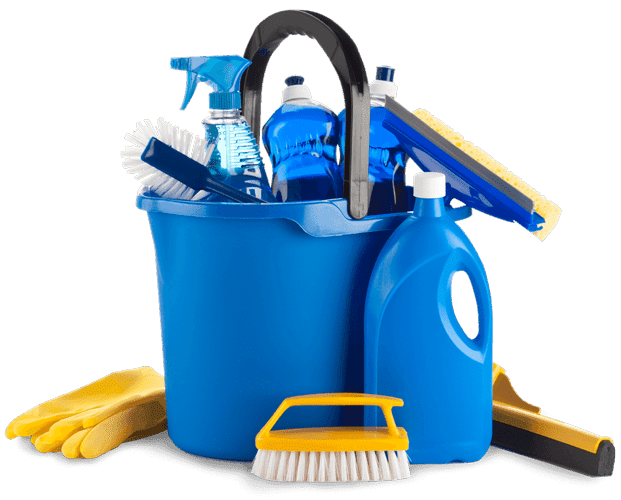 Why Our Services Are The Best?
How We Help With Sanitizing and Disinfecting Services in Surrey BC?
We provide the following services to protect your home or workplace with careful protection.
Our experts underline wellbeing and perform their work with negligible interference to regular activities of your home or business. With us, you'll get brisk and affable floor and window cleaning services. Our services include the following operations.