Wood Floor & Window Cleaning Services in Surrey, BC
A home is a castle of your dream and a source of your pride. The first thing we notice when we enter a house is a floor which is the very first attraction. Save on cleaning offers one of the top-rated Wood Floor and Window Cleaning Services in Surrey, Vancouver BC.
Not all floor and window cleaning companies know how to properly clean them but Save on cleaning know their business. We have specialized experts in keeping the hardwood, windows of your house or office clean and shiny in Surrey BC. We use specialized equipment to make your floor neat and germ-free.
Our professional floor and window cleaners do their work with minimal interruption to the regular day-to-day activities of your home or business. We use heavy-duty industrial vacuums to make your floor and windows dirt-free in Surrey BC.
We, at save on cleaning, offer a productive and reliable floor and window cleaning services Surrey, Vancouver, BC. We've been doing business for over 10 years and have gained a great reputation for quality floor and window cleaning company in Surrey BC. Our all around prepared cleaners make your floors and windows gleaming like new.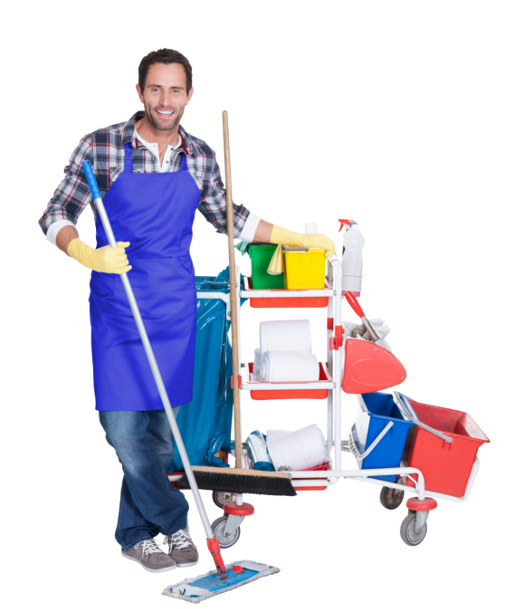 Why Our Services Are The Best?
Trusted Floor and Window Cleaning Company in Surrey BC
Trusted & Certified Window – Floor Cleaning Company: Save on cleaning has a great reputation in Surrey BC as the best Floor & Window Cleaning services provider. Our professionally trained team of experts has already delivered their quality work to many clients.
Our experts underline well being and perform their work with negligible interference to regular activities of your home or business. With us, you'll get brisk and affable wood floor and window cleaning services. Our services include the following operations.