Construction Cleaning Services
Post Construction Cleaning Services in Surrey BC
Are you looking for Construction cleaning services in Surrey, Vancouver BC? If so, Save On Cleaning is a leading post Construction Cleaning company in Surrey, Vancouver BC. We are a trusted and renowned name in the construction cleaning industry. Our construction cleaning services in Surrey, Vancouver BC include key and explicit techniques for cleaning, tailored to the individual needs and prerequisites of our customers.
Construction cleaning services include new home cleaning and post construction cleaning services etc. Main tasks are sweeping floors for carpets, tiles, cleaning all windows, dusting surfaces etc.
We highly esteem our attention to detail, and in conveying a delivering of care which other construction cleaning services are simply unable to match. We ensure that you place remain 100% liberated from dust and debris. We can assist you with getting the best quality post construction cleaning utilizing the tools and device that can suck out the dirt from the spots keeping the area cleaner.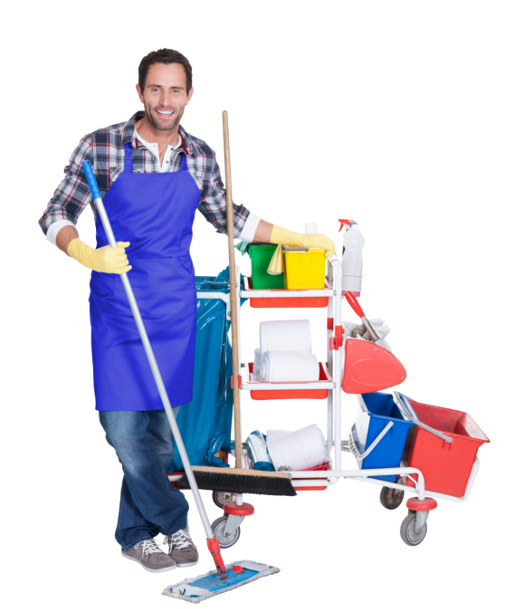 Why Our Services Are The Best?
Best Construction Cleaning Company in Surrey, BC
We offer a wide range of post Construction Cleaning in Surrey BC at your budget. We service large production lines, mechanical plants, commercial warehouses centers, eateries, fabricating destinations, city transport centers and more.
We provide the following Construction Cleaning Services :