Warehouse Cleaning Services
Warehouse Cleaning Services in Surrey BC
A clean warehouse is very important for every business. In the warehouse, it is natural to get dirt on the floor of the Warehouse and it's mandatory to keep it clean. Save on Cleaning provides professional Warehouse Cleaning in Surrey, Vancouver BC. Large warehouses are operating 24/7/365 and you may neglect cleaning and sanitization of this place. So our warehouse Floor and wall cleaning service in Surrey, Vancouver BC provides the best janitorial solutions and we do not interrupt in between your warehouse working hours. Our team of professional warehouse cleaners understands the nuance of these spaces and deliver the best warehouse cleaning solution in Surrey, Vancouver BC for your warehouse or distribution centre.
Industrial warehouse attracts germs and bacteria which results and bad smell and unclean environment. This leads to a reduction in productivity, mess and an unhealthy environment for employees. Our warehouse cleaning services in Surrey, Vancouver BC will include floor de-greasing cleaning and drying, air filtration and ventilation duct cleaning, racks cleaning, machine cleaning, washroom cleaning, lightening and ceiling cleaning, car parking cleaning etc.
We understand that every client has different needs and preferences. So will bring you customized warehouse cleaning services as per your budget. A clean warehouse results in higher productivity and well being of employees. So if you are looking for an industrial warehouse cleaning service then Save on cleaning is the best choice in Surrey, Vancouver BC.
Save on Cleaning is an innovator in creating business cleaning services that are explicit to the special needs of your organization. From 24-hour booking and crisis janitorial administrations to assist with your all year building support and assurance plans, we are your first line of guard and are consistently there for you.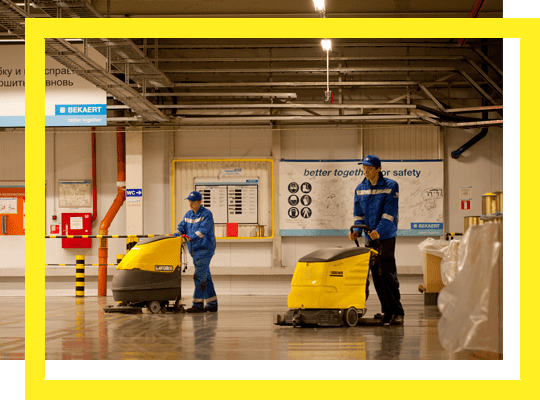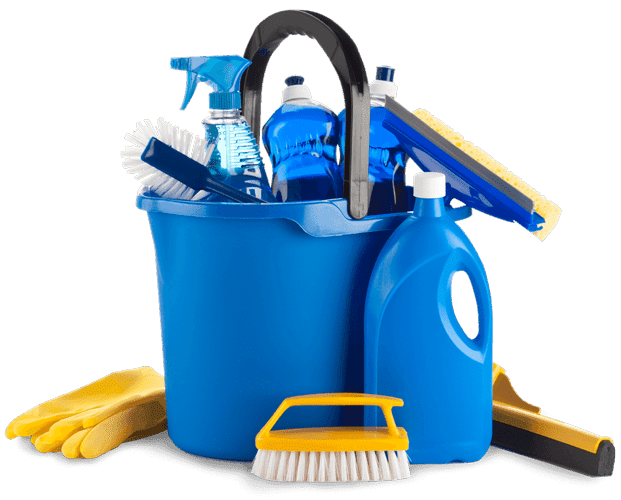 Why Our Services Are The Best?
Industrial Warehouse Cleaning Company in Surrey, Vancouver BC
Whatever your needs, Save on cleaning customizes warehouse cleaning services as indicated by controlled and documented rules, giving detailed reports when required. Guarantee the security and safety of your workers and guests with qualified industrial cleaning services that include: